Beyond Skin offer a range of workshops online
https://www.beyondskin.net/
Majority of workshops are facilitated by the #ArtsDialogue collective – an international team of musicians, artists, producers, writers & peace activists.
Since 2017 the ArtsDialogue team whilst geographically spread across the globe have collaboratively developed and delivered innovative creative projects. ArtsDialogue webpage
Online workshops are delivered by professional artists/facilitators/educators at the top of their field based in Philadelphia, Sri Lanka, Colombia, England, Northern Ireland, Japan, Palestine, Israel, Afghanistan, Germany & Ireland. You are also in the best of hands with our online broadcast technical team at BuildaBridge International with Monitoring, Evaluation & Dissemination harvesting option by world renowned Brehon Advisory.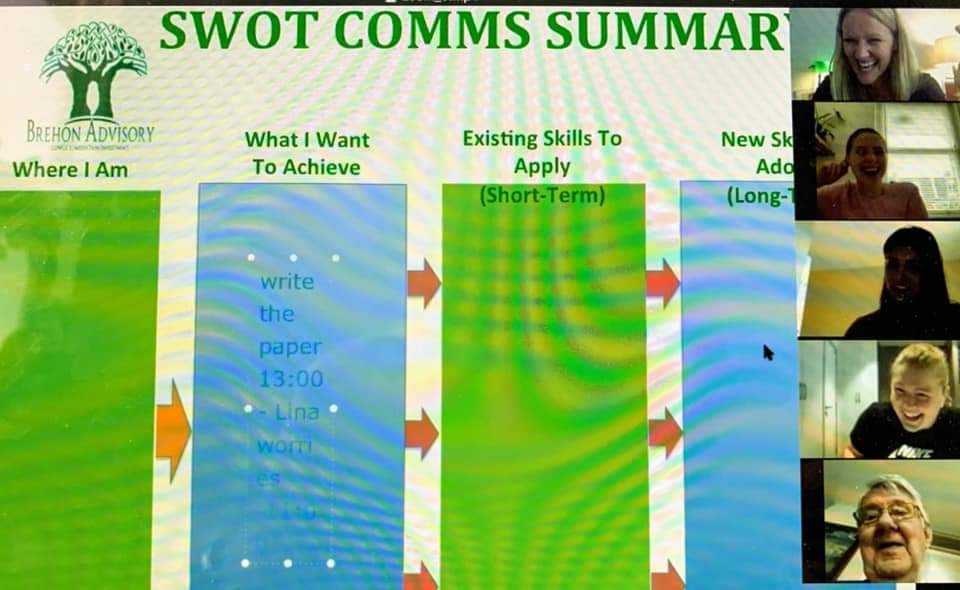 Graffiti/Street Art – Joropo Dance – Sound & Healing – MindHarp Music Mindfulness – HipHop/Grime/Trap Production – Indian Arts – South Indian & Tanzanian Cookery – Radio – Drama – Photography – Songwriting for Social Change – Decompress Stress Arts – Unlocking voice & Rhythm – Trauma Teddy & Regugee Awareness –  Youth4Peace Training.
Most private group workshops will be hosted through Zoom. Northern Ireland groups have access to part or fully funded workshops. Individuals please just ask and we can work with you to make something happen. For more information email info.beyondskin@gmail.com
Good Practice: During these hard times it is important more than ever to support artists. All the people delivering these services online are paid fairly.